This box will show the translations of the words entered above.
Enter the words to be translated, select the target languages and press "GO".
---
The Coil Winding Dictionary is the result of the cooperation between QUiCKFairs®, organizer of Coiltech and the leading players in the fields of Coil Winding, Insulation, Electrical manufacturing and other Inductivities.
Here you can find the online version of the dictionary whose technical terms have been selected by professionals of the electro-technical field and translated by native speakers in 9 languages (Italian, German, English, Spanish, French, Russian, Turkish, Romanian and Japanese).
It is also available in hard copy (printed, approximately once a year) and as App for IOS and Android.
It is constantly updated and enriched based on the reports that we receive. To report your tips, please write to coiltech@quickfairs.net.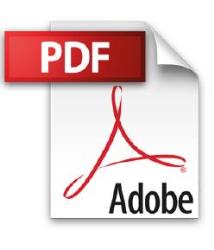 DOWNLOAD THE FILE IN PDF
Click here
---