This box will show the translations of the words entered above.
Enter the words to be translated, select the target languages and press "GO".
Exhibitors Info
---
Coiltech 2018 has been chosen by leading international companies in order to meet their potential clients from all countries.
The coil winding world is represented in 360° at Coiltech, giving visitors the opportunity to compare suppliers and choose their business partners carefully. The first six editions of Coiltech have confirmed the validity of the concept of a vertical fair, specialized in materials and equipment for the electric motor, generator, transformer winding and generally.
The low cost format, which favors those who first join, both in financially and by the choice of the stand, creates a high level of customer satisfaction.
Click here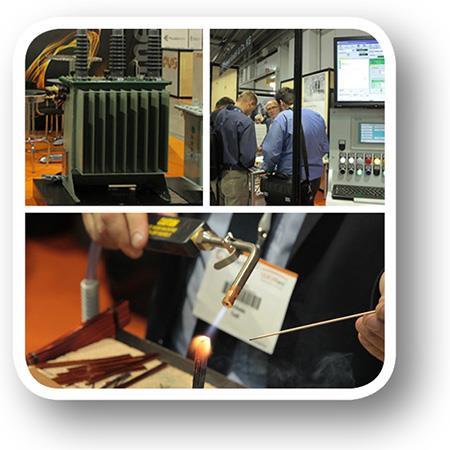 ---