This box will show the translations of the words entered above.
Enter the words to be translated, select the target languages and press "GO".
Coiltech Energy Efficiency Award
---
The Coiltech Energy Efficiency Award (CEEA) is conferred to companies that support young engineers in realizing projects aimed to improved efficiency of electrical machines.
It is awarded annually by QUiCKFairs®, organiser of Coiltech, the international exhibition for the Coil and Winding industry.
The objective is to stimulate researches related to the improvement of the energy efficency of electric motors in domestic, industrial and automotive industries.
This award is reserved for recent graduates with a bachelor's degree in electrical engineering, electronic engineering or materials engineering.
Click here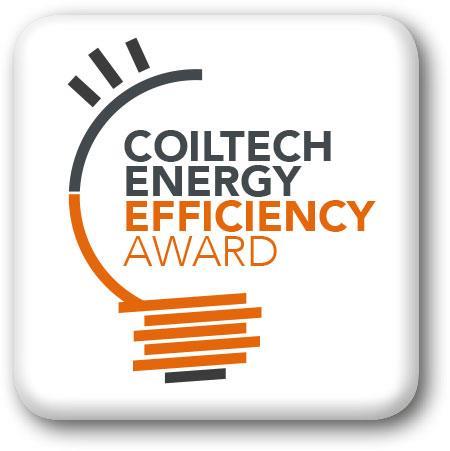 ---